Log Furniture in Bittinger, MD
Little Loggy Furniture is your resource for custom-made log furniture, log railings, gazebos and other beautiful features made from natural wood. We promise excellent quality and superior craftsmanship in everything we produce, and we create custom items you won't find anywhere else in Bittinger, Jennings, Accident, Garrett County, or Swanton, MD!
Rustic Furniture
Whether you're looking for an entire set of rustic furniture for your cabin or you want a single, special hand-crafted piece, we custom-make log furniture with time-honored techniques. Our work always seeks to enhance the natural beauty of wood, adding a rustic and natural look to any interior.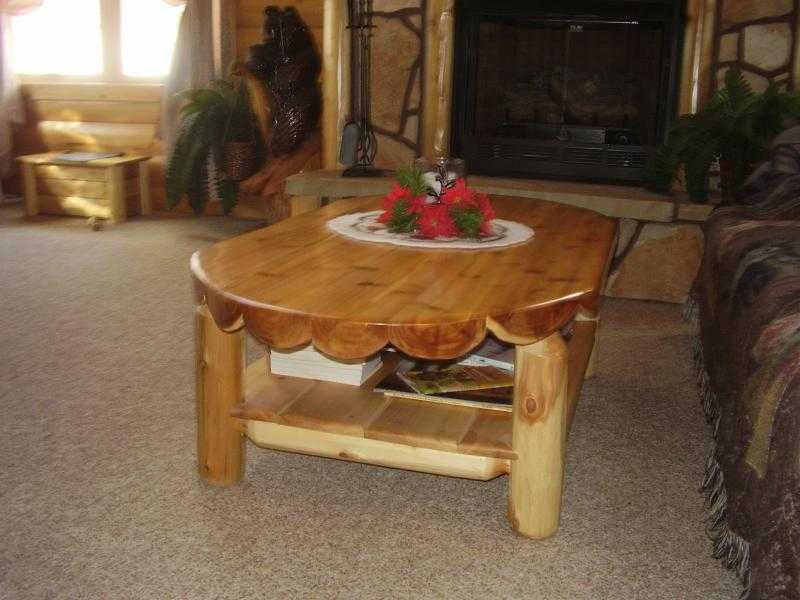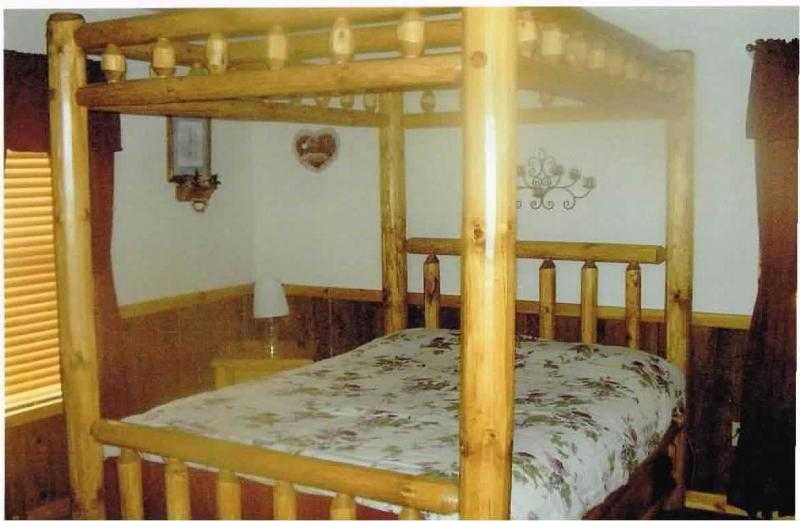 Indoor Furniture
Our wide range of indoor furniture options are built in our Bittinger, MD-based workshop, from either Pine or Northern Cedar. From bedside tables to bunk beds, dining room sets to dressers and vanities, we can make any kind of indoor furniture piece in the style and finish of your choice.
Outdoor Furniture
We make a wide range of beautiful, durable outdoor furniture from Northern White Cedar, a natural bug repellant. Whether you're looking for a rustic swing, bench or an entire set of patio furniture, we handcraft our items using durable construction methods. We can add almost any design, stain or finish to your outdoor furniture.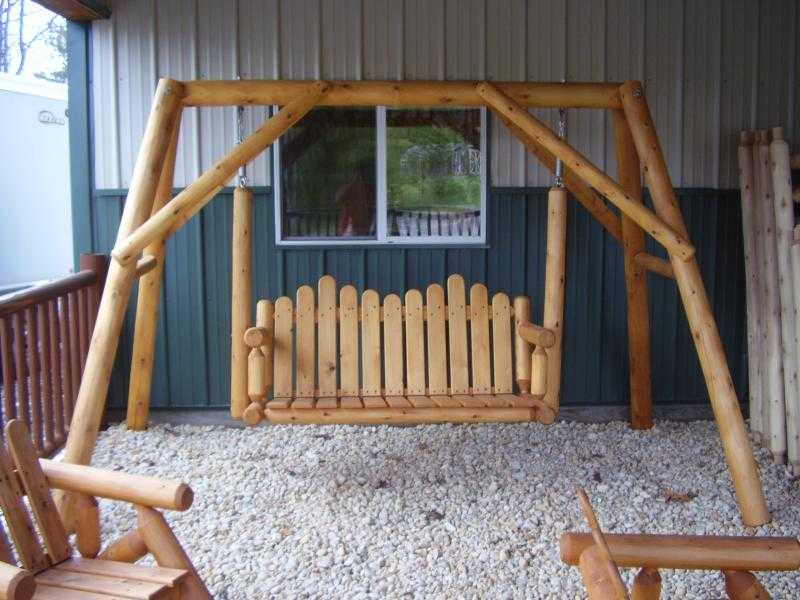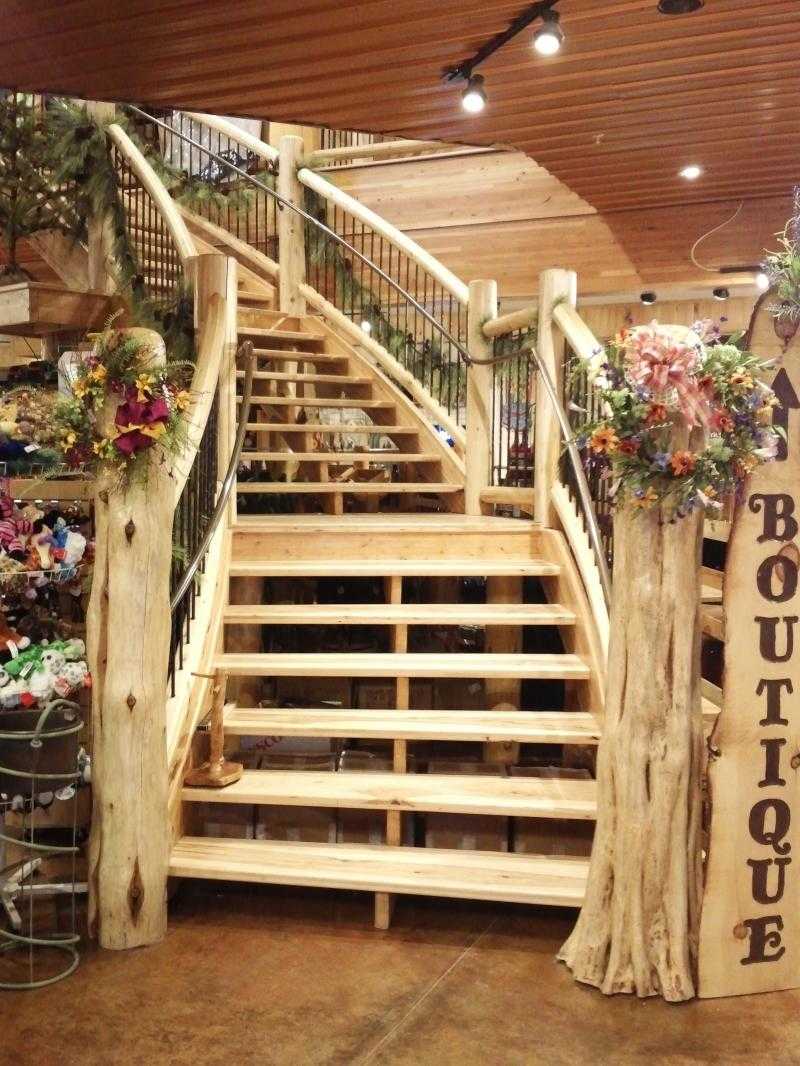 Wooden Fixtures
Log railings and guardrails are functional and essential architectural elements, and they can truly reinforce the detail of rooms and buildings while accommodating the safety and welfare of occupants. We handmake the following rustic railings:
Indoor Railing: Our handcrafted indoor railings are the perfect way to give your home or business an additional rustic touch. We fabricate interior rustic railings from White Pine or Northern White Cedar, according to your preferences.
Outdoor Railing: We fabricate exterior log railings in our shop in Bittinger, MD using Northern White Cedar. This wood is a natural bug repellant and will hold up well to the outdoor elements for years to come.
Gazebos: Enhance your outdoor space with a gorgeous handcrafted gazebo made by Little Loggy Furniture. We can make you a custom gazebo according to your specifications or standard sizes, and they can be stained in the exact color you want.
Built-ins: Give your cabin, home or business a distinctly rustic touch with custom build-ins. From staircases to built-in cabinets, we can transform any room with the beauty of natural wood.
Beautiful Artisan Wood Features
Little Loggy Furniture handcrafts premium-quality rustic furniture, rustic railings, gazebos and so much more. Learn more about our products and process by calling us today at 301-245-4120.