Custom Handmade Furniture in Bittinger, MD
Little Loggy Furniture produces beautiful, durable, unique log furniture at our shop in Bittinger, MD. From custom furniture to railings, staircases to built-ins, we have a passion for creating beautiful handcrafted features that last a lifetime. Whether you're bringing home a statement piece or furnishing a cabin, our cabin furniture brings appeal and ambiance into any space—not to mention comfort! Come tell our furniture store about your vision for the perfect rustic piece.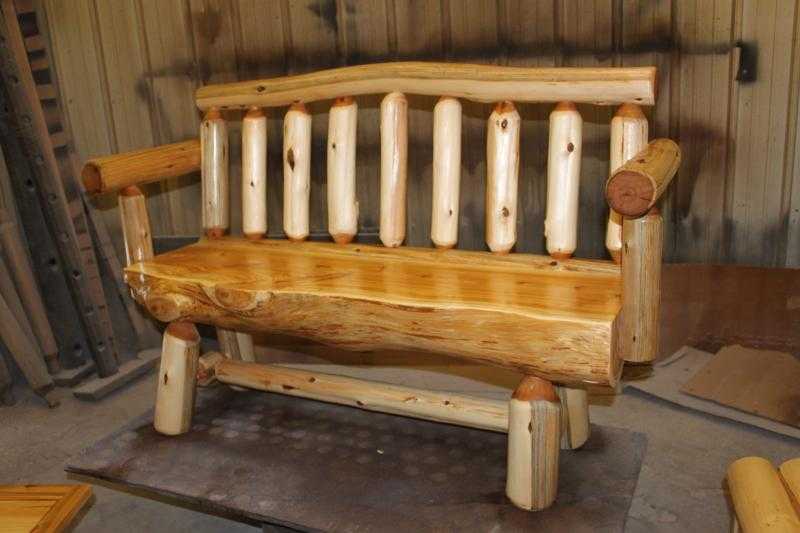 Discover Handcrafted Pine and Cedar Furniture, Railings and More
Little Loggy Furniture is your destination for rustic pine and cedar furniture in Bittinger, Jennings, Accident, Garrett County, and Swanton, MD, proudly providing furnishings for local residents and those in surrounding states. We create much more than cabin furniture, though, including gazebos, built-ins, staircases, railings and beyond. We're highly skilled craftsmen ready to make just about anything from premium-quality wood, according to your exact specifications.
Whether you're looking for a single piece of custom furniture or an entire set for your indoor or outdoor space, we can help bring your vision to life. Our solid cedar and pine furniture stands the test of time and is the perfect addition to log cabins and homes of all styles. Just tell us what you're looking for and we'll make it for you—no design is off-limits, and we can customize your pieces with the stain and finish of your choice. The result is a splendid, durable, personal piece that'll look spectacular among your other furnishings.
Looking for custom rustic architectural elements? Look no further! Our furniture store makes handmake railings, staircases and built-in cabin furniture to enhance the interior or exterior of your home. Our gazebos are the perfect addition to your outdoor space, giving you a sheltered place to relax and enjoy the beauty of nature. We're dedicated to using our talents and years of experience to create one-of-a-kind pieces just for you. We can craft just about anything, and always seek to bring out the natural beauty of real wood in all we do. Come and see for yourself!
All our products are built in-shop by master craftsmen who take pride in their work.
We always guarantee complete customer satisfaction with every piece we craft.
We use premium-quality natural wood and top-tier stain and finishing products.
We can accommodate any and all custom designs for build-ins, railings and staircases.
We can build gazebos to unique sizes and specifications, or to standard sizes.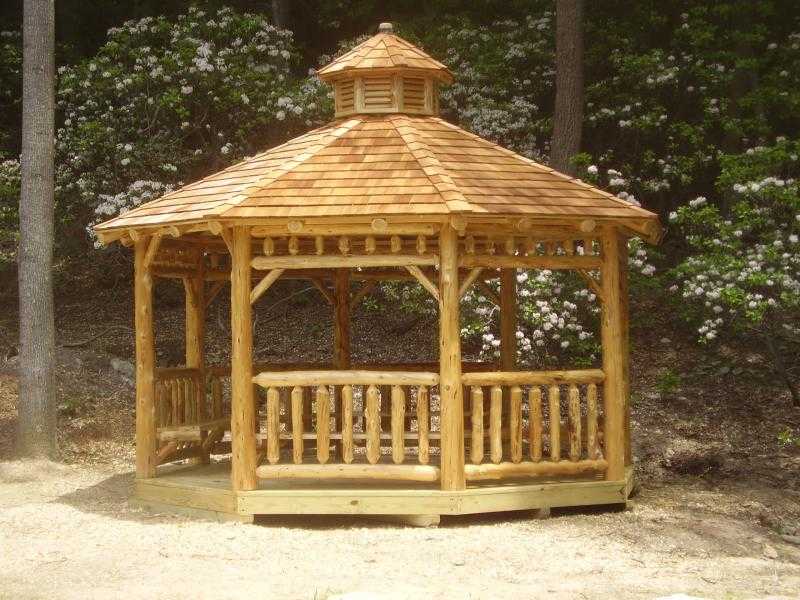 Your Custom Furniture Store
Little Loggy Furniture has a passion for creating exceptional real-wood cedar and pine furniture, architectural features and so much more. Give your space a natural, rustic touch with a custom piece made just for you. Contact our furniture store today to learn more.
Manufacturing Cabin Furniture and Railings to the following states:
Maryland | Pennsylvania | West Virginia | Virginia